Afghanistan Is 'A Massive Safe-Haven for Al Qaeda, ISIS'—Feat. Marine Corps Veteran Elliot Ackerman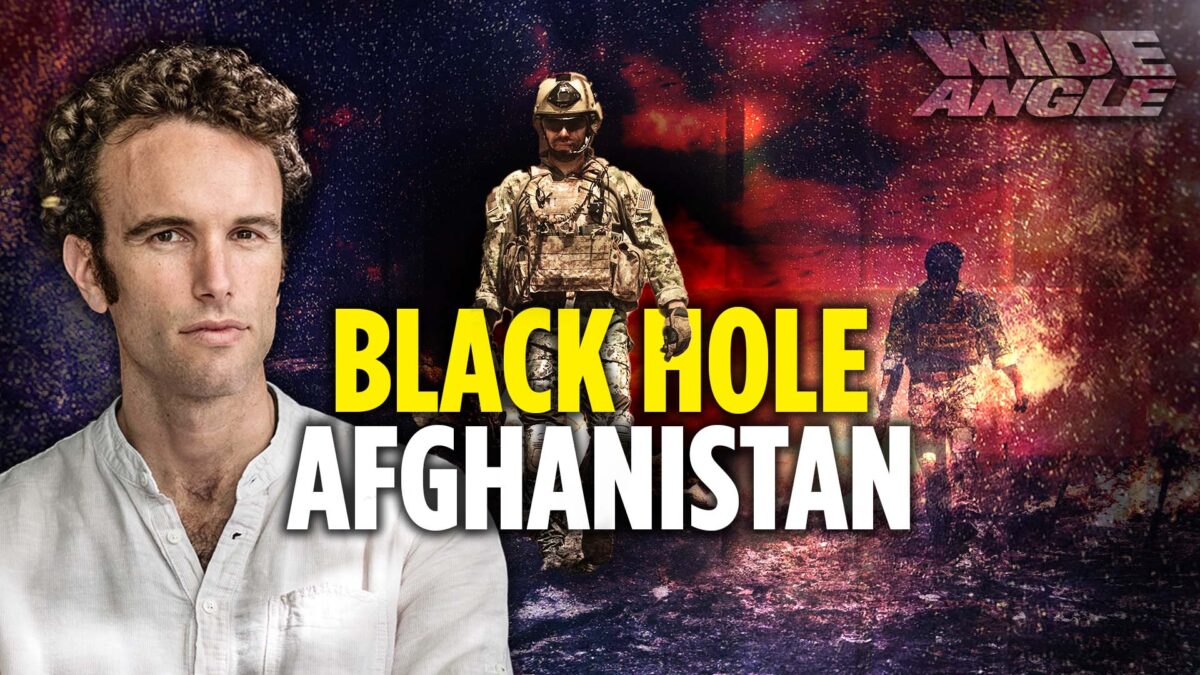 Afghanistan Is 'A Massive Safe-Haven for Al Qaeda, ISIS'—Feat. Marine Corps Veteran Elliot Ackerman
Best-selling author and veteran U.S. Marine Captain Elliot Ackerman describes Afghanistan, under Taliban rule, as descending into a black hole. This is a circumstance we've seen before in other parts of the world, he says: "What eventually crawls out of that black hole is some type of terrorist group that is going to lash out at the West."
"They now have a massive safe haven inside of Afghanistan. And so we're going to see these groups use Afghanistan as a base," he added.
Ackerman served five tours in Iraq and Afghanistan. He is a recipient of the Purple Heart.
Reports differ on how many Americans and Afghan allies were left behind when U.S. troops withdrew from the country, though many agree that the vast majority remain there. Ackerman describes the ongoing effort to get Afghan-U.S. allies out that he and his cohorts initiated before the U.S. withdrawal.
Follow EpochTV on social media:
Facebook: https://www.facebook.com/EpochTVus
Twitter: https://twitter.com/EpochTVus
Rumble: https://rumble.com/c/EpochTV
Gettr: https://gettr.com/user/epochtv
Gab: https://gab.com/EpochTV
Telegram: https://t.me/EpochTV
Parler: https://parler.com/#/user/EpochTV